State and federal laws protect and compensate "whistleblowers" who report companies or individuals that have committed fraud on the government.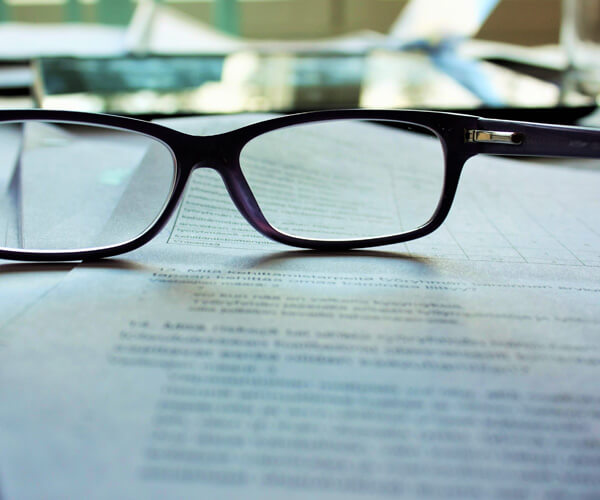 Statutes like the federal False Claims Act allow folks to file suit on behalf of the government and be awarded a portion of the funds the government ultimately recovers thanks to the whistleblower's allegations. Common areas for such suits include health care overbilling and fraud, government contract fraud, selling non-conforming goods to the government, kickbacks, and false claims to federal programs like flood insurance or disaster relief funds.
The lawyers of Nash Marshall have experience in "whistleblower," or "qui tam" suits, as they are known, covering a variety of claims areas. We are here to help our clients decide if, when, and how they report concerns to authorities and to make sure they get the protection and financial compensation they deserve for having the courage to come forward.